FOOTBALLERS AND FANS ON A JOURNEY OF FAITH TOGETHER
BIGCommunity exists to inspire and encourage fans around the world to put God first. This is a unique platform created by professional footballers that allows supporters to see how Ballers In God lead their lives and hear how God is making an impact through their journeys.
We realise that, as players, we have a huge opportunity to impact people with our platforms and reach others with the Good News of Jesus Christ. Our desire is to inspire football fans around the world, just like you, to trust God and live the life you were created for. It doesn't matter what you've been through or what you're currently going through, we believe that God has so much in store for you.
No matter where you are at in your faith, YOU ARE WELCOME.
Below are some of the practicalities of BIGCommunity.
WHAT IS BIG COMMUNITY & HOW DOES IT WORK?
---
BIGCommunity is place for players and fans to interact and pursue a walk of faith together. Initially the community will be online. Social media, live interviews and Q&A opportunities will allow players and fans to begin that journey together.
We are here to support each other and, ultimately, we want to see God at work in both ours and your lives. We want your prayer requests and we want to here your testimonies just as much as we want to share our own with you. Through social media and the live events we hope to see the community flourish and for God to reveal himself and be known.
---
You can walk with the players by joining us on social media. The links below will take you through to the relevant pages where you can connect with BIG content and interact with the players.
Follow the accounts, engage and be a part of the BIGCommunity.
The BIG COMMUNITY TEAM
Meet the Players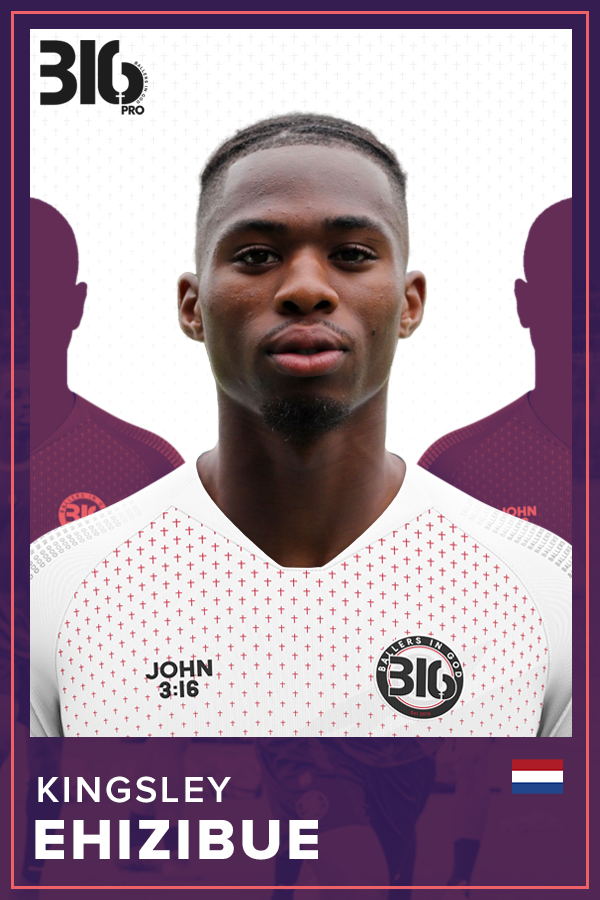 Our goal is to connect with as many supporters as possible.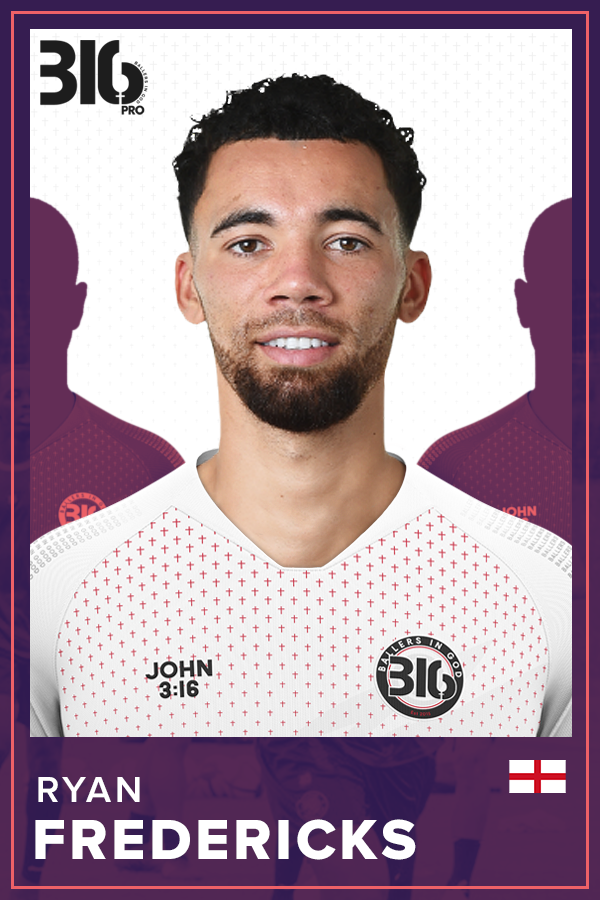 "We Want to inspire as many people as possible to put God first"